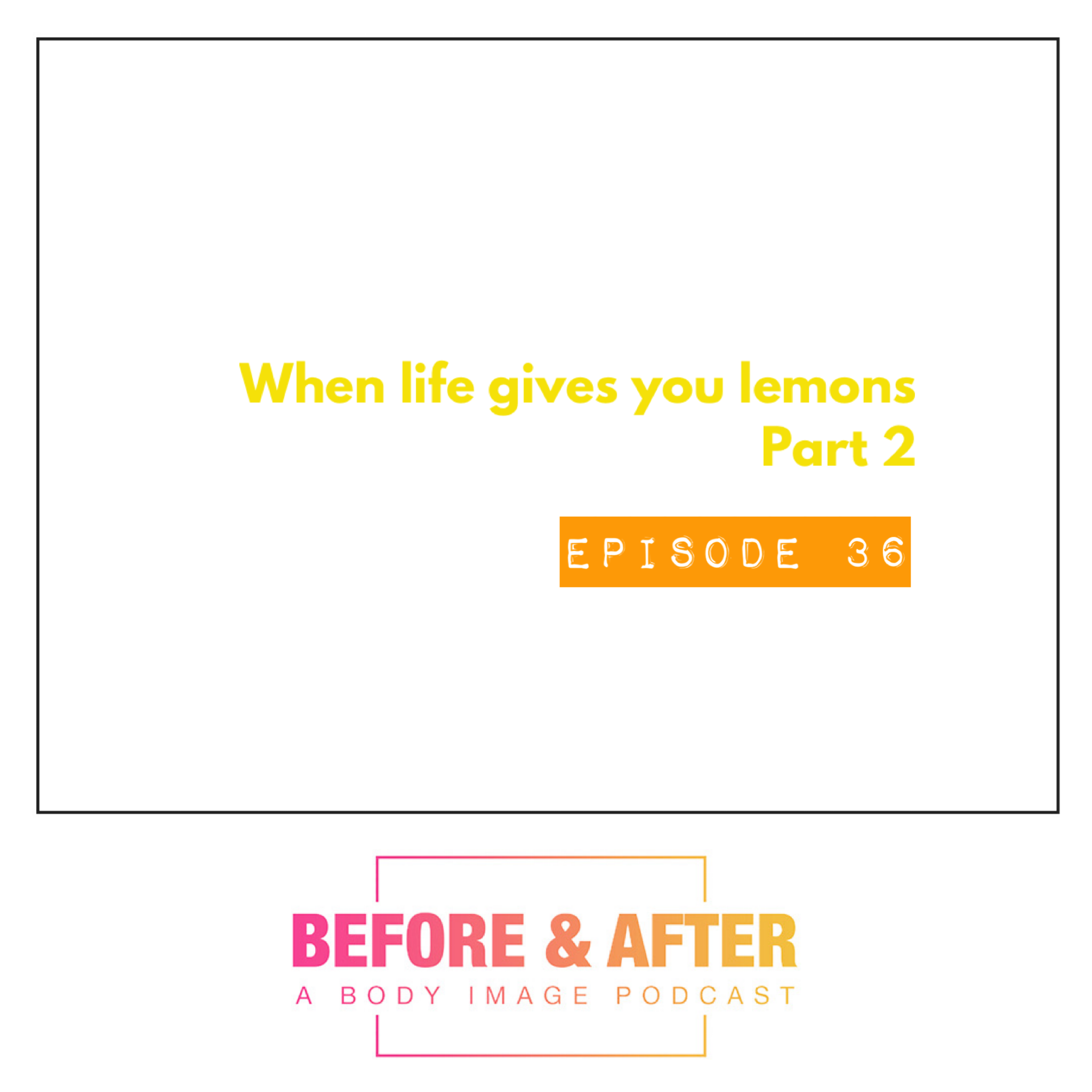 If you only ever listen to one episode of our show, choose this one!  Back in Episode 26 we interviewed Rebecca Shingledecker, Crossfit Games Adaptive Athlete and true inspiration.  After experiencing multiple traumatic brain injuries, Rebecca's grit and determination got her to the Crossfit Games in 2021.  When we last spoke she was preparing to compete at the Wheel Wod Games in November 2021.  But life had other ideas.  As Rebecca herself describes it she felt like a "crap magnet".  It started with a shoulder injury, then tragically her beloved husband passed and then she found herself in surgery again but this time for a severely herniated disk.
While she may have every reason to give up or feel angry about what she has had to deal with, Rebecca has instead chosen to be grateful for every moment she had with her husband, to approach her return from injury with the same positive mental attitude and to share her experiences of dealing with grief through her website www.prolemonademaker.com
This lady is one of life's true inspirations and her before and after story is a testament to her incredible strength emotionally, physically and mentally.
Thank you for listening!